Posts Tagged 'Author'
I have been meaning to do a blog post and let you know that I am co-author of the book Managing Data and Media in Microsoft Silverilght 4: A mashup of chapters from Packt's bestselling Silverlight books. It is a great honor to be selected as a contributing author and I look forward to getting ready on my next book. This book covers a lot of practical techniques regarding data and line of business applications.
Check it out and let me know what you think!
I am very happy to announce that the book that I co-authored has been published and is now available for purchase on Amazon!
Here is a link to my publisher:
Here is the link on Amazon:
I have been busy these past several months but it has been worth it!
Practical App Development with Aurelia
AURELIA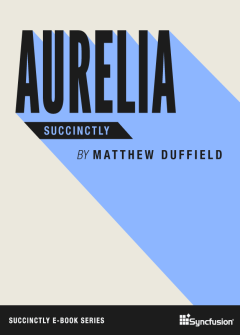 ECMASCRIPT 6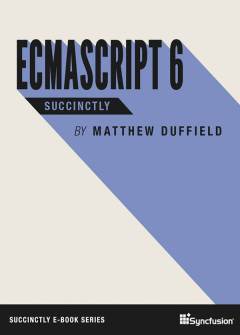 Check out my book…
I am also published in this book as well…
Recent Posts
Blogroll